Currently, I'm on the 12th episode of Legend of the Blue Sea. I started watching that thing last night and basically wasted half of this day watching 7 episodes.
This is so strange even for me. I grew up reading western novels and loving tv series such as Gossip Girl, Sex and The City, How I Met Your Mother, Game of Thrones, How to Get Away With Murder, and the likes. On a normal night, you can catch me in my room investing myself in the western culture. But looks like my immune system let me catch this K Drama flu.
And why the sudden interest in K Drama you ask? All the blame goes to my boyfriend, who practically forced me into watching these k dramas he is so into. Not that I didn't like it, I was actually curious how the story line goes. I'm pretty sure it's very different from Filipino series and American series and that's why I was partially excited to watch them.
I started with Weightlifting Fairy Kim Book Joo, but ended up getting bored at the 3rd episode. I figured it's too light for me. I wanted something more than just flings and crushes. I later on focused my attention to Legend of the Blue Sea.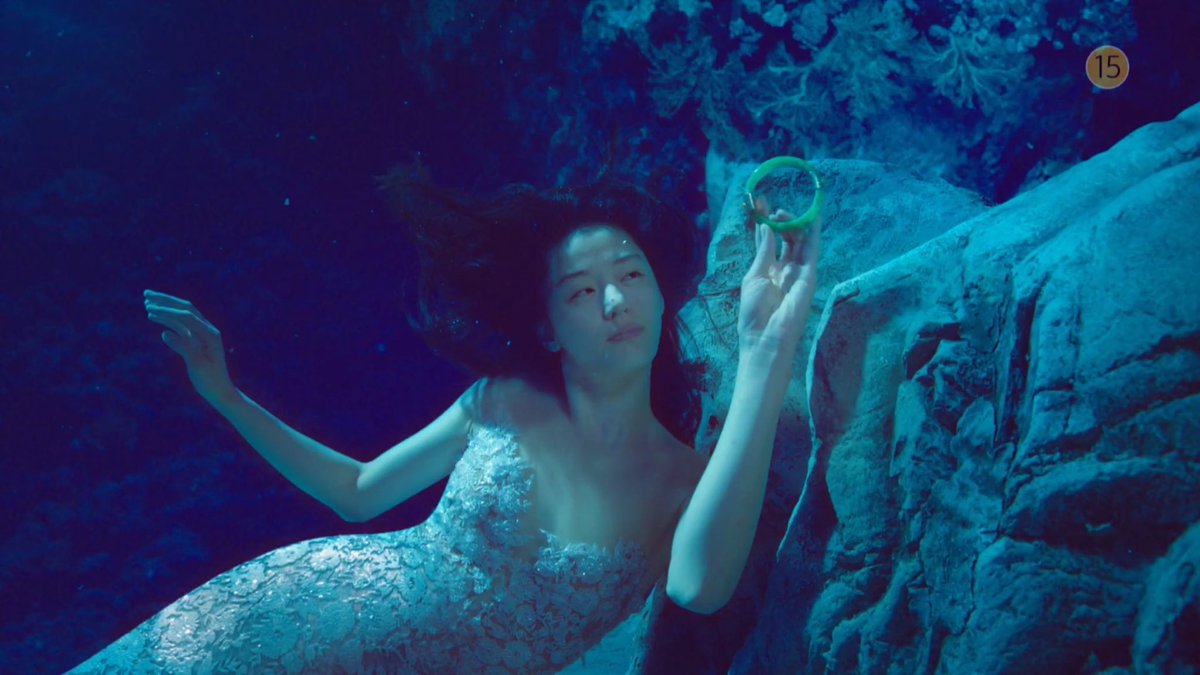 You know how when you see an amazing pair of boots for the first time and you automatically fall in love with them ? That's how I was when I hit play on this series the first time. It was magical, as if I was teleported into another dimension.
A world of drama, comedy, fantasy, and love welcomed me with open arms and I have no complains. I love the characters, the story line, the amazing plot twists, majestic flashbacks, fabulous outfits and dialogues. All are amazing and great and spectacular!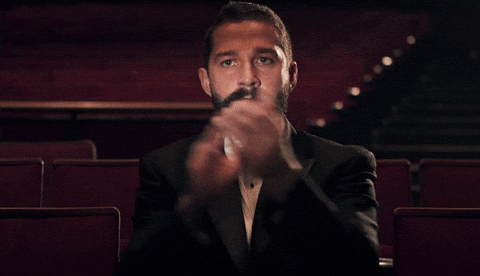 This has got to be my favorite k drama from now on. I don't think anything can top this.
Will update you guys once I'm done with the series!!!